About Us...
Established in September, 2000 ELVIMEX NIGERIA LIMITED (ENL) is wholly an indigenous Limited Liability Company offering a full range of services across a wide range of market sectors.

Working in partnership with relevant stakeholders, we offer our clients flexibility and professionalism in providing services to help them reduce costs, improve service delivery and give them the assurance to focus on what matters to their business.

Whilst we're a truly global company, what really sets us apart from our competitors is the care , attention and value that we give to even the smallest of details and a 'customer first' philosophy remain at the heart of our corporate culture. For you, this means that we're able to focus upon providing the highest quality of service, rather than achieving the highest share prices from the stock market.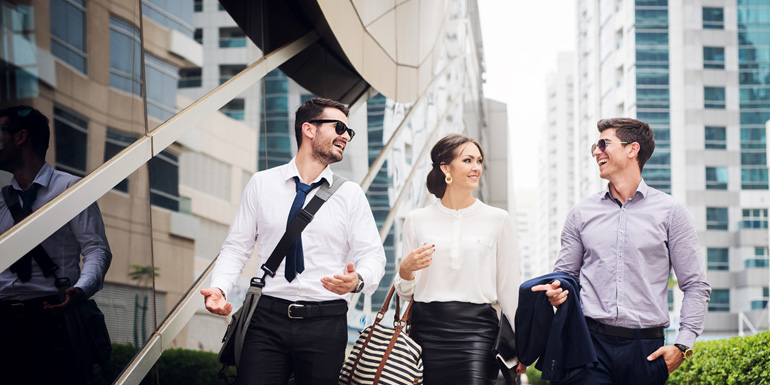 Our Mission
'The policy of ELVIMEX NIGERIA LIMITED is to provide its clients with services of the highest quality and reliability, consistent with sound commercial practices, social, environment and economic consideration. readmore
Subscribe For Newsletter
Idea of denouncing pleasure praising pain was born and I will give you a complete account ofsystem, expound the great explorer.